Connection cables, motor cables
I am working on feedback, and power cables for most models.
i intend to stock as many as feasible.
Call if you have a specific need and I can work on it.  As you know the cables are so diverse it will be difficult to stock all.  The Manufaturer also builds th to order.
---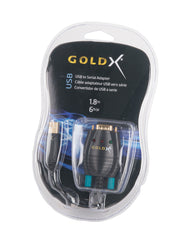 CNC 3417
USB to serial adapter
Part Number gx-mu1200
this allows you to plug a comm cable into a computer without a serial port
All necessary drivers are included
$ 75.00 CNC 3360
Cable 8mm quick disconnect
(Replaces Strippit® Part Number cd08-0a-050-c1)
$ 35.00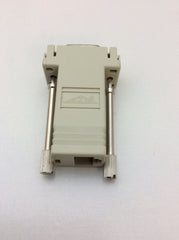 CNC 3218
Cable End to Ethernet (DB9M)
(Replaces Strippit® Part Number 80commmac)
$ 50.00
Request quote at Parts@CNCMachineryLLC.com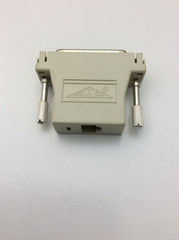 CNC 3217
Cable End (DB25) Hecc80 Comm to Ethernet
(Replaces Strippit® Part Number 80comm)
$ 50.00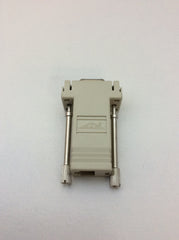 $ 50.00